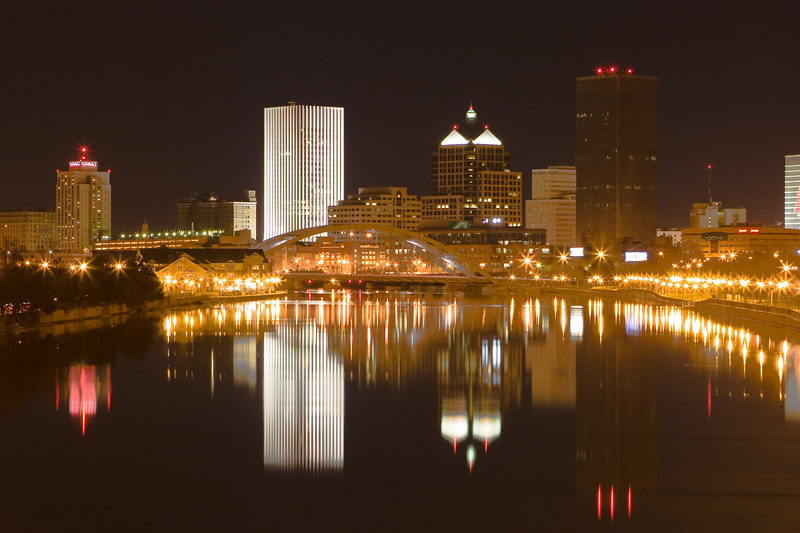 Here is a great documentary about the Rochester experimental scene. Directed by Juanita Jenny Vierra, the doc features many great underground acts currently at work in Rochester.
There is tons of great footage from live performances at venues like AV Space, The Dress Barn, and others, along with interesting interviews that offer insight into the nature of the Rochester scene.
This is definitely a must see.
Part 1
Part 2